Stainless Steel Wire Mesh
Stainless Steel Wire Mesh
Stainless steel wire mesh in AISI304 and AISI316L with welded or crimped wire or even rectangular for any application impling filtering granulated products, gas or liquids.
Typology:
Welded wire: MESH2, MESH 4, MESH5
Weaved wire: MESH2, MESH3, MESH4 ... up to MESH350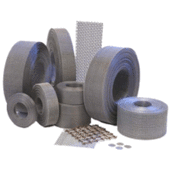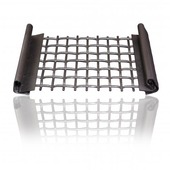 Wire cloth for selectors
Wire mesh for selectors are made of spring steel, with high Carbon concentration for endurance. Maximum size we can deliver wire mesh is 1500x5000mm Please check the table bellow for technical issues!...
» click pentru detalii