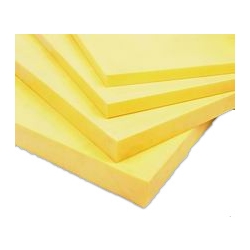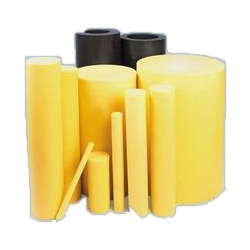 Polyamide sheets
Polyamide
Polyamide sheets are available in 1000mmX2000mm format or smaller.

Depending on the manufacturer, Polyamide PA6 can be found under various names, such as DURAMID, NYTRALON, TECAMID, AKULON, ERTALON etc.

Polyamide PA6 has a very good scratch resistance and hardness. Is used especially as raw material for wheels, rollers, linear guides, etc. in the food industry and beyond.
Similar products: